Darbuka Lessons By Raquy Danziger
Enjoyable, effective and easy to follow darbuka courses for all levels.
Learn Darbuka Techniques, Rhythms, Soloing, Compositions, Drills and More.
Enroll now
15% off all courses for a limited time only! Use the code DARBUKASCHOOL15 at check-out.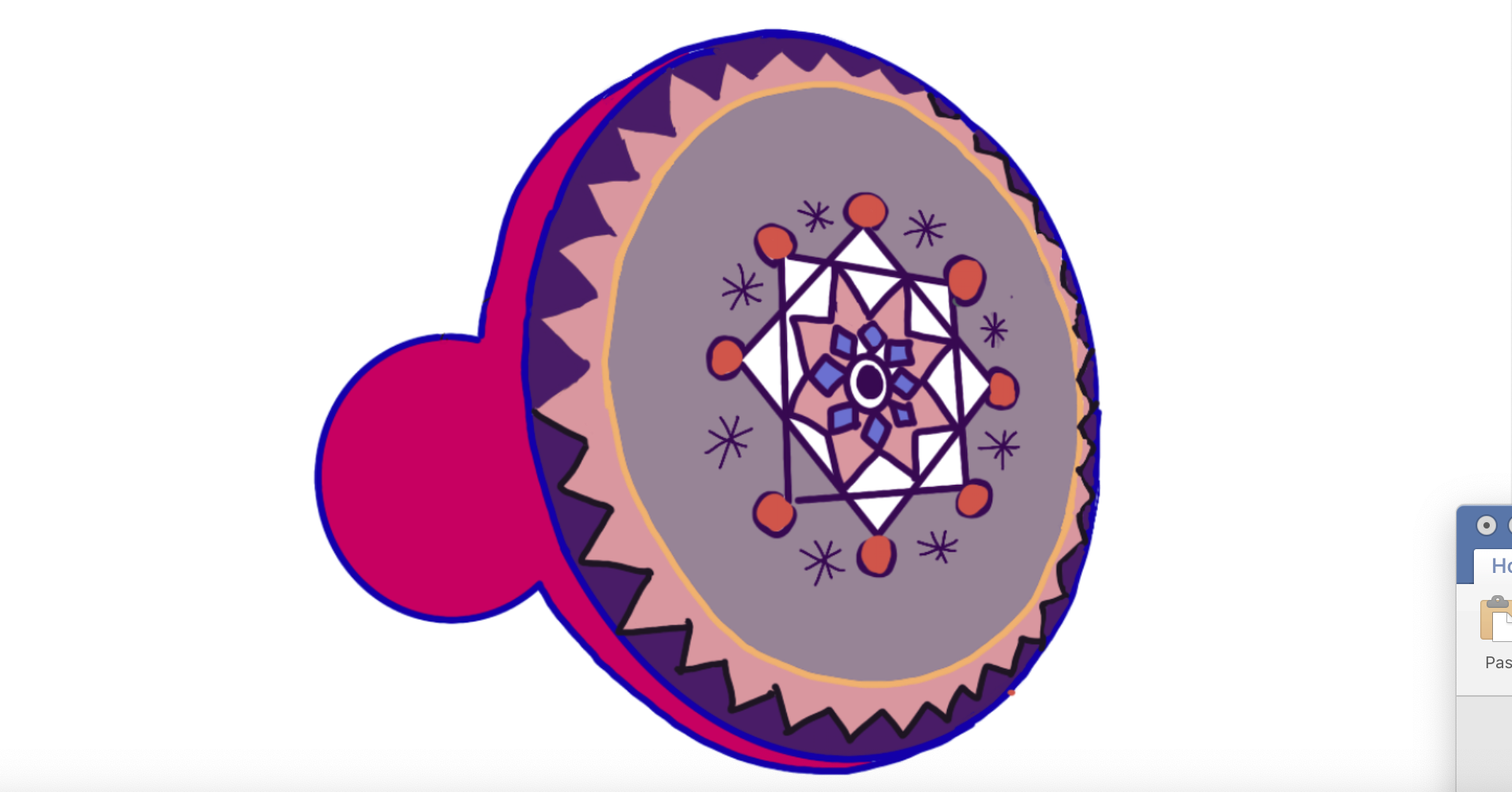 "Becoming a participant in Raquy Danziger's Darbuka School has made a world of difference in my drumming. Each week a new lesson appears, broken down slowly and clearly explained with notation and context – offering a variety of rhythms, meters and styles. Forget what you learned? No problem because you have access to all the previous lessons for review. I have my favorites that I re-watch often for practice. Membership includes access to compositions, tutorials, and incredibly challenging drills by Raquy and other Turkish darbuka masters. I used to travel over an hour each way for a lesson, and now I can feel virtually connected to a network of drummers all over the globe whenever I want! "
- Sharon Arslanian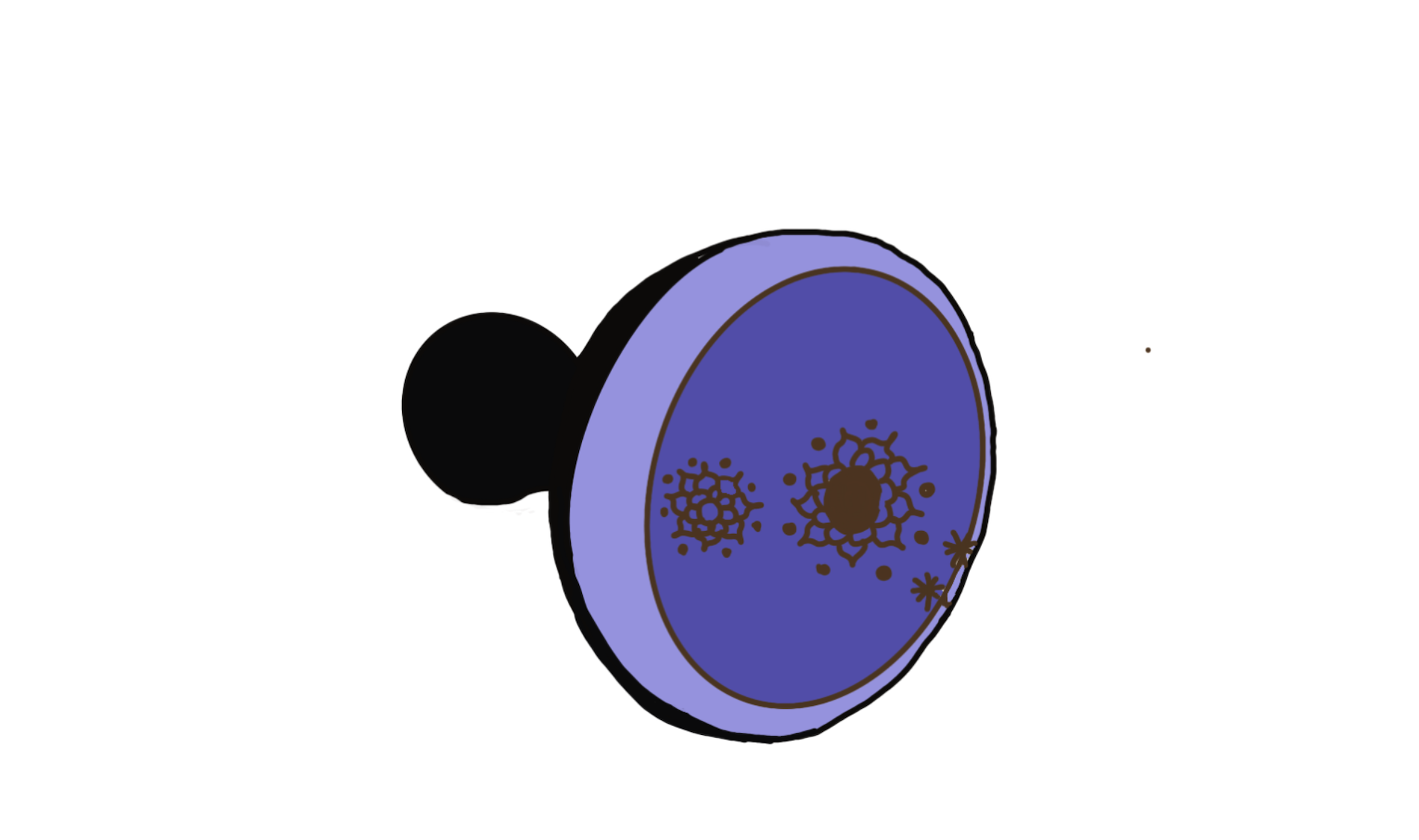 "Darbuka School is a one-of-a-kind online platform to learn darbuka at one's own time and place. Specially during this pandemic, I found the daily practices and the courses very helpful. It is for the serious and passionate learner who wants to get better at drumming fast - as fast and often as one can practice all the generous wisdom straight from the masters. What I love about it is that it has its own notation system to break down enigmatic playing. It enables me to hit a huge variety of sounds at great speed from a darbuka. Arming me with technique, rhythm, sound advise and inspiration, i find it totally on a class of its own."
- Maria Tuazon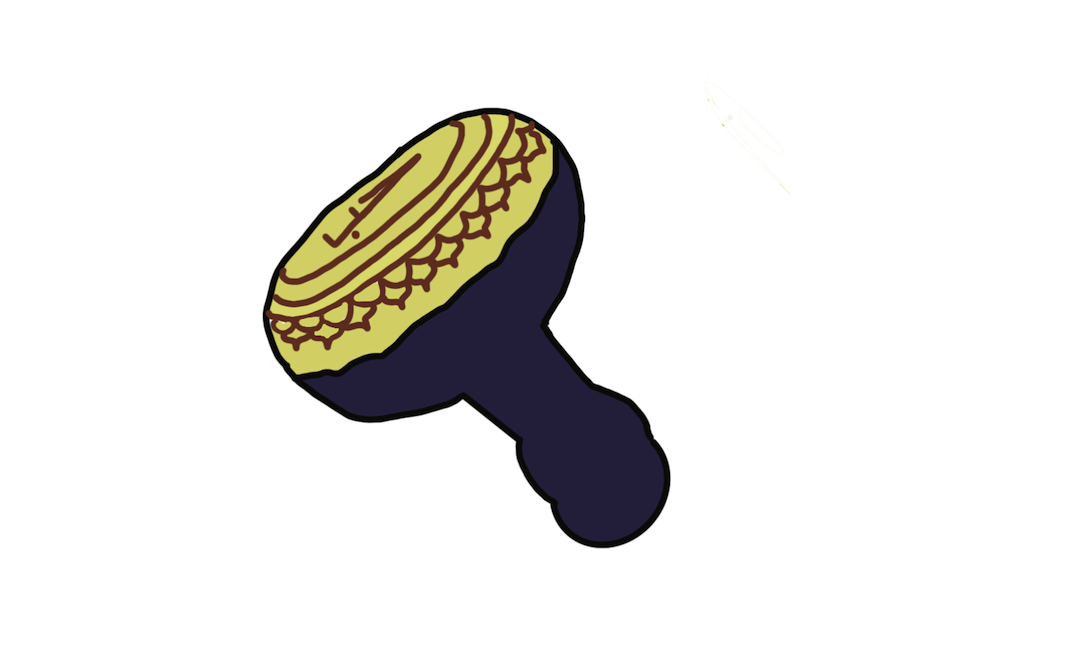 "I've been Raquy's on line school student for more than two years and I've been learning lots of moves and combinations. There's heaps of courses and they are very easy to follow. I've been improving my technique and my knowledge a lot."
- Harun Derbeki
Raquy Danziger is a world-famous Middle Eastern instrumentalist based in Istanbul. Renowned for her electrifying performances, she is considered one of the foremost experts and virtuosos of the oriental goblet drum known as the darbuka. Through her performances, compositions, and methodical teaching method, Raquy has made an outstanding contribution toward elevating the darbuka from a humble folk drum to a shining solo instrument fit for a concert hall. Originally from the USA, Raquy performs and teaches around the globe, spreading love and excitement for darbuka drumming. In addition to drumming, she plays the mystical twelve-string King Kemenche Tarhu.
Both the darbuka and kemenche are featured in Raquy's video Monkey Mind which has over 3 million views on YouTube to date.
Raquy's publications include 13 albums of original music and 5 books on darbuka drumming.
Raquy's achievements have earned her invitations to teach and perform around the globe: Germany, Poland, Japan, Ukraine, Russia, Egypt, Italy, Canada, USA, Israel, Mexico, Spain, India, Greece, Uzbekistan, and Turkey.